NIKKOR-Q·C 1:3.5 f=5cm Nippon-Kogaku Tokyo No.610xxx
Yet another small batch, with 610xxx serial numbers probably starting at 6101 and continuing to at least 6104xx. All lenses recorded to date have the Canon J screw mount although one (no.610316) was modified to Contax/Nikon S mount for Tom Abrahamsson. Overall this series is identical to the previous 570xxx series apart from some minor changes:
The serial number reverts back to mixed case "No" in front of the serial number.
Early samples retain the uppercase "K" in "KogaKu" and "ToKyo", later changing to lowercase.
Retaining ring around front element with slots for a spanner wrench.
---
Related: « Previous | Next » | Home
---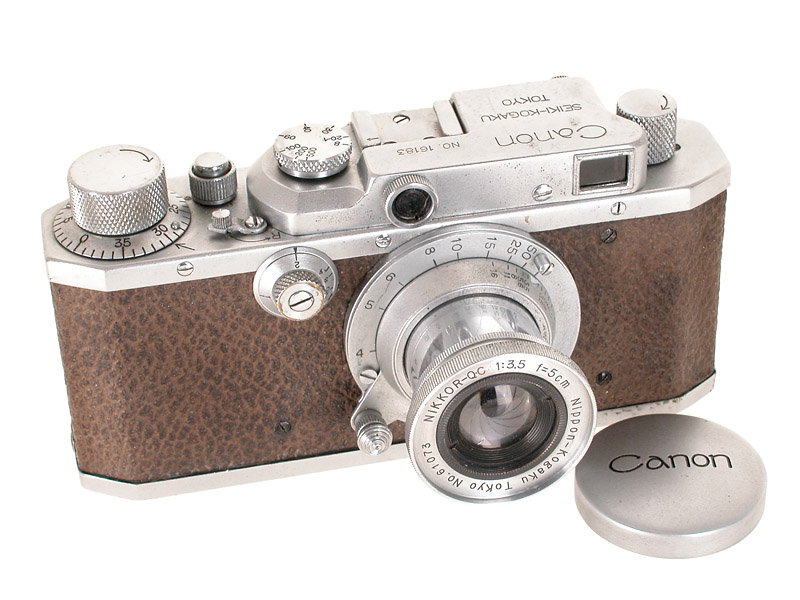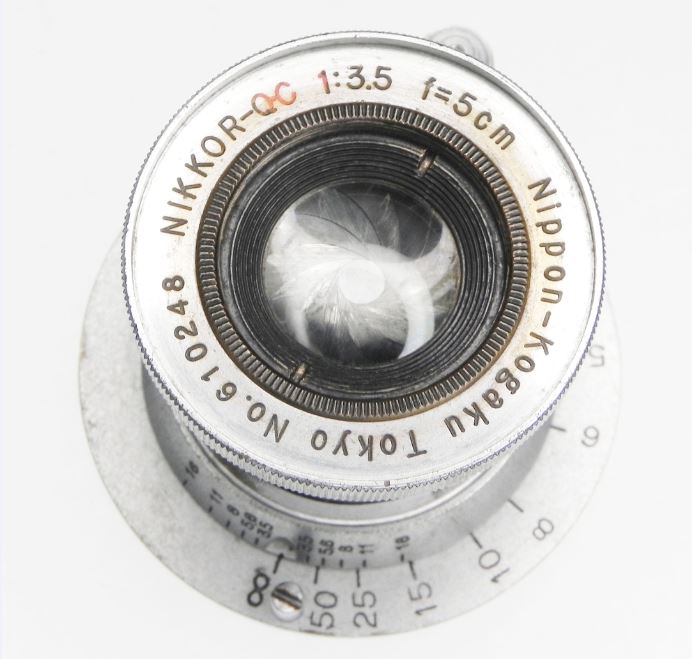 ---